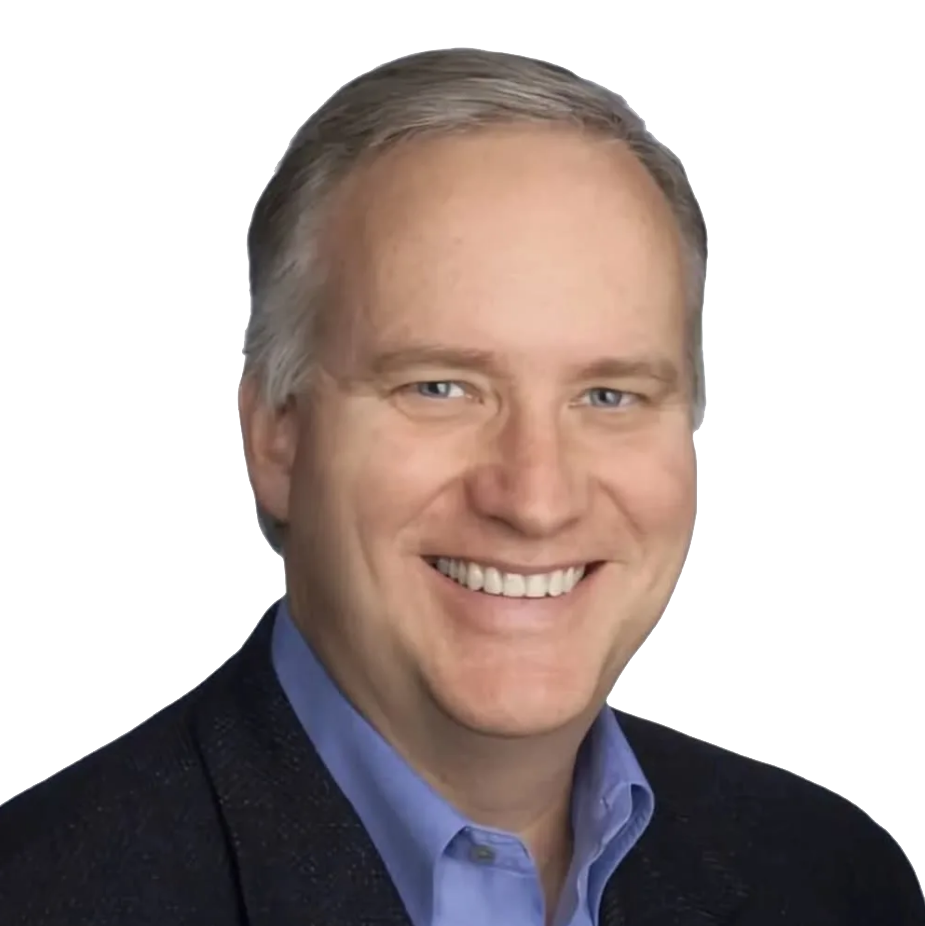 Excellence and Dedication at JTM Development
J. Thomas Mercer is the founder of JTM Development.  During his career, which includes periods with JTM Development, Friendswood Development Company, Prologis Trust, and Panattoni Development, he has successfully overseen the development of approximately $2 billion projects throughout the United States, Mexico, and Canada.  He holds a B.A. with High Honors and an MBA from the University of Texas.  He has served as an officer or board member on the local chapters of NAIOP, ULI, and CCIM.  He is also an international presenter on development: Having presented at CBRE, SIOR, and Colliers international conferences.
Mr. Mercer is dedicated to his clients, customers, lenders and investors. He is honored and appreciates all who choose to work with his companies.
What Client's Say About Our Company
 JTM Development strives to improve the experience of all who our touched by our work.